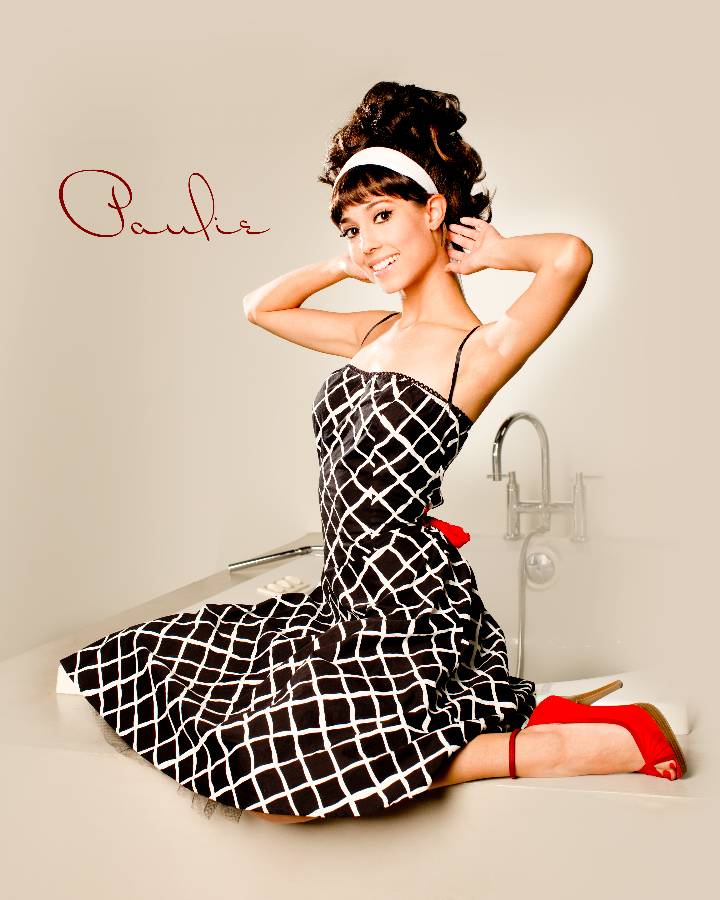 Work with Paulie. Contact here.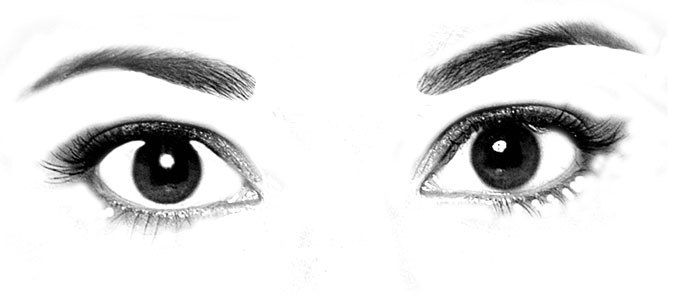 Quotes about Paulie:
"She is the modern Audrey Hepburn-timeless, classy, elegant and with a gamine beauty that exudes innocence and strength at the same time"-
Tania Richelieu, Film Critic

To work with emerging artists is a joyful inspiration for a teacher. To work with Paulie Rojas proves the truth of this statement
."-Mary-Joan Negro, Tony Award Nominee, Juilliard Graduate and USC Professor
"When you only have to say it once to an actor, exactly what it is you want in each scene and then that actor takes that direction, processes it and sprints with it, THAT is Paulie Rojas!
"- Emanuel Gironi, Actor, Writer, Director, "Lucia No Besa A Nadie."
Why work with Paulie?
Many will testify that Paulie's professionalism is unparalleled. She is always on time, easy to work with, directable, compassionate, passionate, and always open to new ideas as well as sharing ideas. Paulie is also extremely intelligent and has a passion for exploring cultures and human interactions. The Beverly Hills Canon News described Paulie as "an actress to be reckoned with in the future of filmdom." Some of Paulie's skills are:
-speaks fluent English, Spanish and French
-has played classical piano since the age of 4
-is a classically trained ballerina. She was a member of USC's Repertory Dance Company

-has a black belt in Tae Kwon Do.
-has produced and starred in two films, "Lucia No Besa A Nadie" in Spanish with English Subtitles and "Un Jour Dans La Vie" (A Day in the Life) written in French with English subtitles. Paulie is also the author of "Un Jour Dans la Vie.
Links

The official website and short snippet of the film Paulie produced and starred in, "Lucia No Besa A Nadie":

on youtube click here.

IMDb site:
Paulie Rojas IMDb here.

Associate Content article, "Paulie Rojas: Young Star on the Rise:"
Click
here
.
"The Last Resort" horror film links:
To get more info on the movie, click here!

Check it out on IMDb here.
View the trailer
here
!
"Lure" the movie links:
Visit the official facebook page here!
Visit the official MySpace page here!
On IMDb click here!