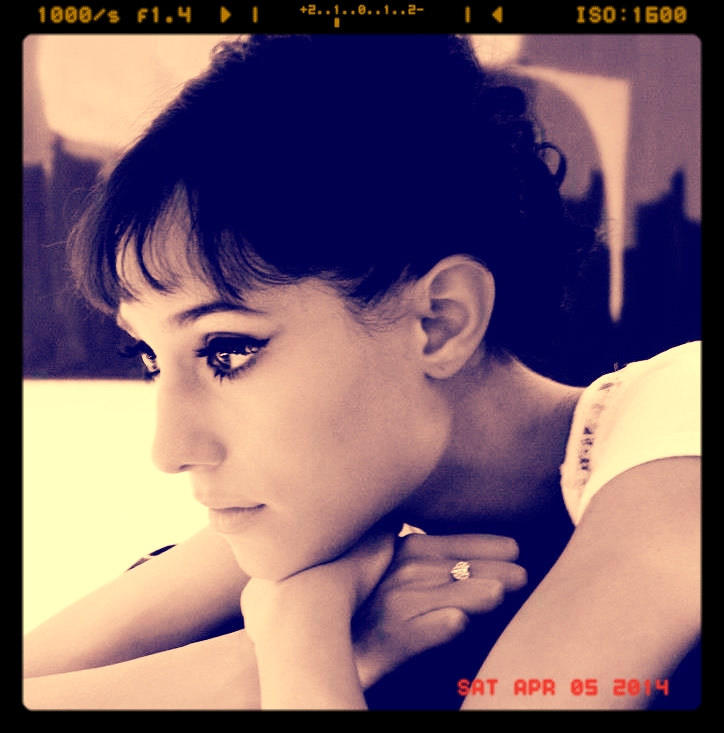 Special Skills:
Fluent in English, Spanish, and French. Conversational in Italian
Excellent Dialectian (Spanish - Mexico, Spain, Cuba, French, R.P, Cockney, Yorkshire, Dublin, Western Ireland, Scottish, Eastern European, Italian,American dialects - New York, Southern 'Georgia', Texan, WASP, Midwestern, German, Aussie, can pick up most accents).
Trained Ballerina
8 years of classical Piano
Black Belt in Tae Kwon Do
Dual citizenship USA/Mex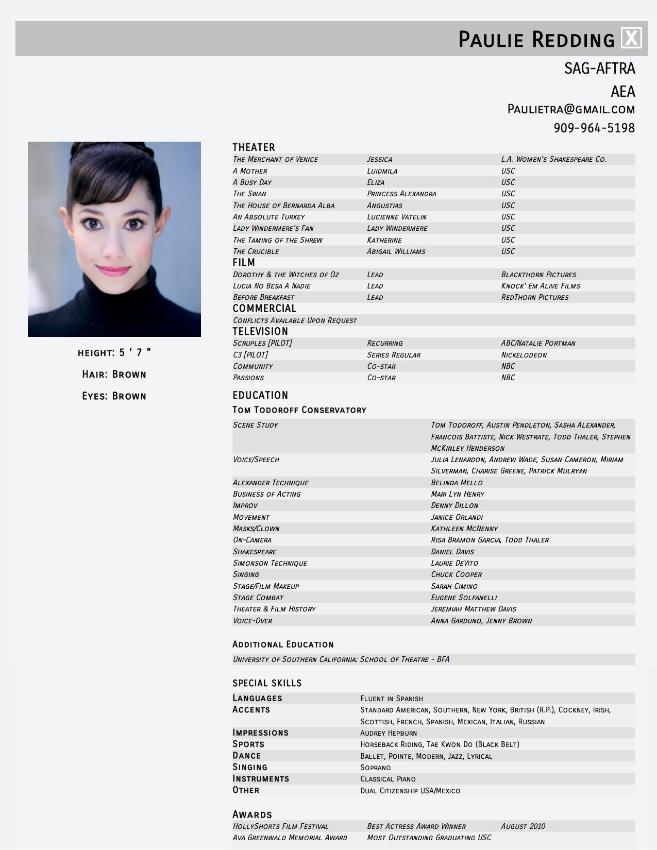 Click here to see my resume!